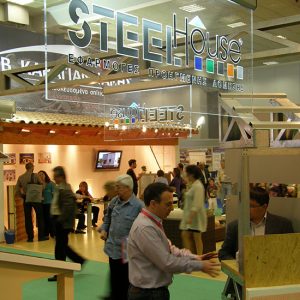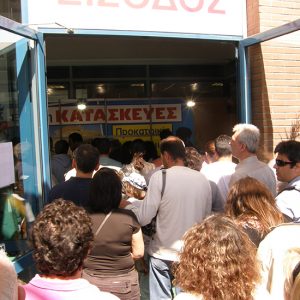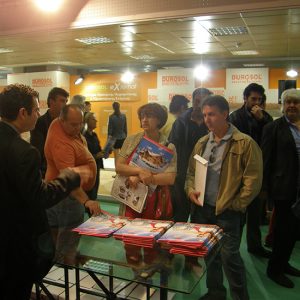 Visitor Registration | E-Registration
If you are a professional in the field, you can register online as a visitor. Please fill in your details in the form below. When you enter the exhibition you will be asked for your name and you will easily and quickly receive your accreditation and the list of exhibitors.

Alternatively, you can download the invitation and fill in your details for entering the exhibition.